Patient Participation Group
Patient Practice Group Minutes Archive
Getting Your View
The group would like to contact patients on occasion by email and/or text so that they can obtain the views of the widest group of patients possible. We would like to obtain your email address and mobile phone number to do this. Please complete the Patient Contact Form to provide your consent for this.
If you would prefer to submit a written membership request or suggestion to the group, you can do this by handing it in to our reception team at either of our surgeries.
For information on the group's current projects, select the button to the left to view all up to date minutes from previous meetings.
The Jorvik Gillygate PPG Mission Statement
OUR PURPOSE
To capture the views and perspectives of patients in order to represent and empower them through closer engagement with their health needs and with the practice.
OUR VALUES
We are committed to working inclusively, and with integrity, with all stakeholders (patients, the Practice, other agencies)
We will be transparent in our actions.
We will foster respect in order to collectively maximise patient engagement and participation.
HOW WE WILL WORK
We will act as 'critical friends': identify priorities to support, investigate and examine – and draw on research to further inform our work – to include focus groups and surveys.
WHAT SUCCESS WILL LOOK LIKE
Improved communication
Effective use of baseline data
Help revise processes
Generate positive patient outcomes
Core Members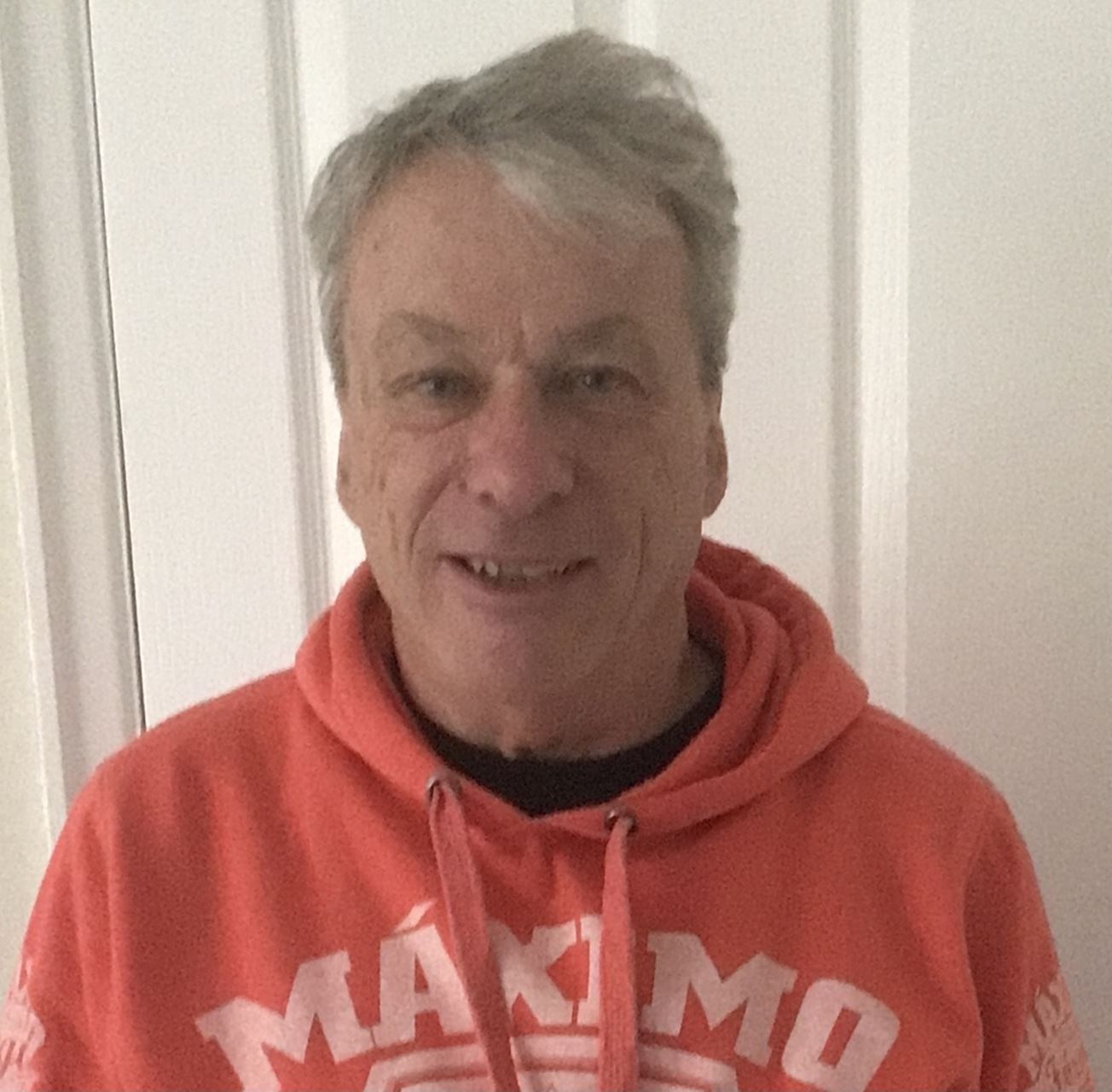 Murray, PPG Chairperson
I first moved to York in 1976. I am married to my wife Jill and have two grown up daughters. I was a Headteacher in York until 2001, when I became an Assistant Director of Education. Later, I was appointed as a Director of Children's Services and then as Director of Commissioning for Health and Social Care services.
Since retiring I have been a voluntary fundraiser for the Alzheimer's Society. I also have a regular vintage music programme on a local radio station.
I hope that the experiences I have had and the training that I have been given will help me to contribute to improving the experiences of patients registered with the practice.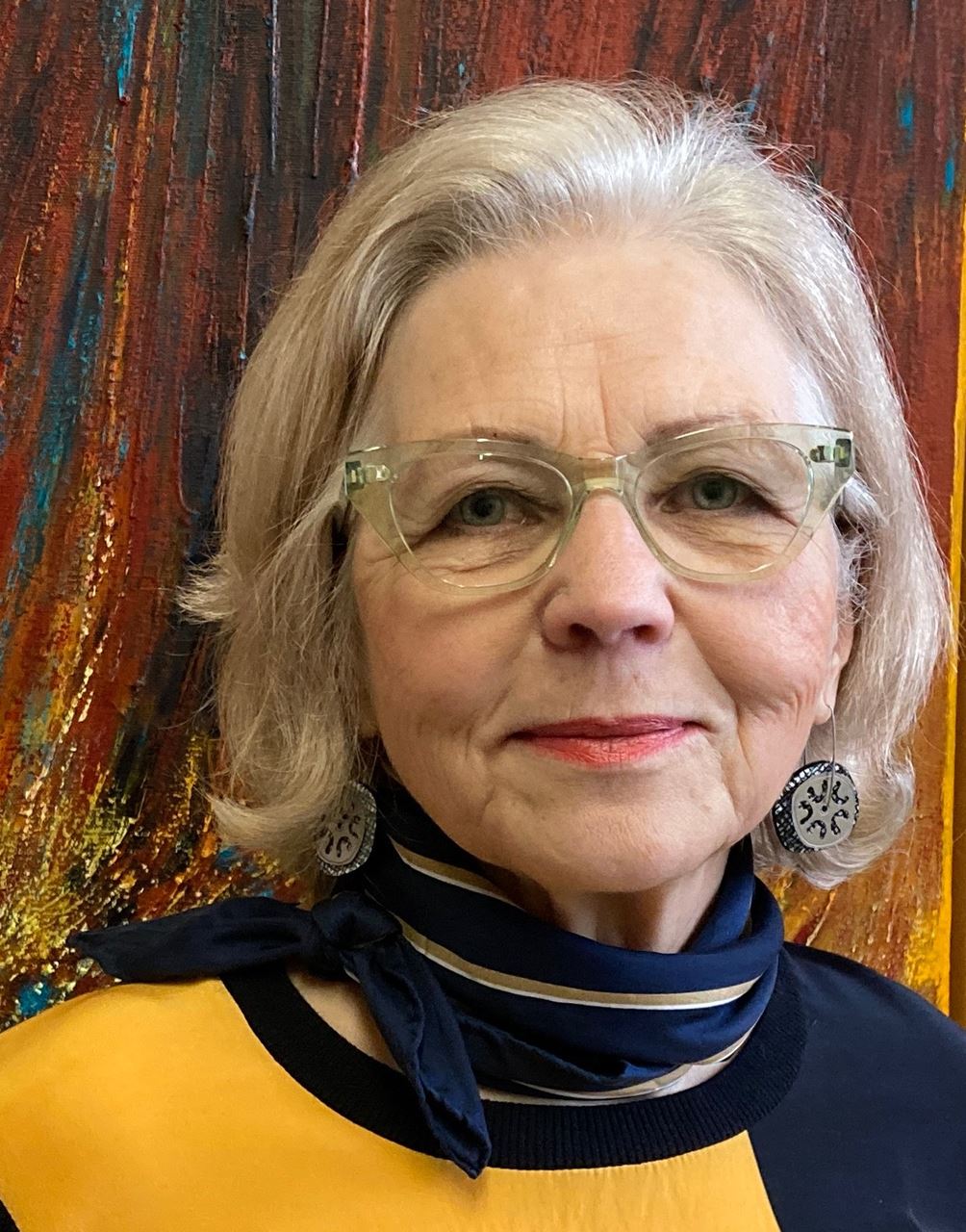 Di, Deputy Chair
Info
I am a South Bank area resident (since 2014) and I bring to the PPG my skills and experience of working in the public and private sectors within and across secondary and higher education at a strategic, practical and theoretical level. My volunteer activities were formerly as a School Governor and Chair of Governors.
Health services are under pressure and there are innovative technological mechanisms on the horizon that can help us foster stronger support for and better communication between the practice and its patients. In doing so I am confident that together we will be in a good position to manage the pressing challenges that lie ahead.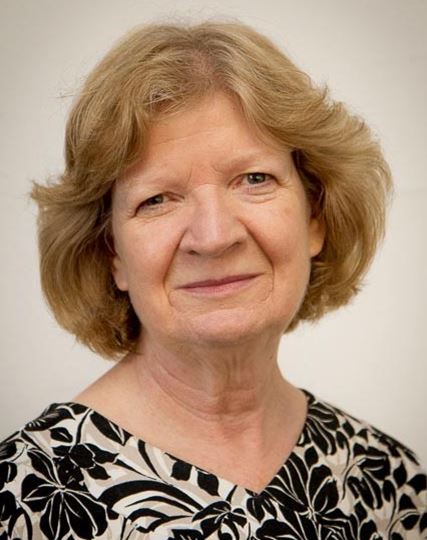 Ellen, PPG Secretary
I have lived in York since the early 1990s, and have two grown-up daughters, two granddaughters, and am married to my husband Paul.
I spent the first part of my career in the Department of Health. This included working for the Secretary of State for Health, which gave me a good opportunity to see up close how policy is made. I then worked in the Department of Social Policy and Social Work at the University of York, where I oversaw online learning. Having benefited in many ways from the care of the NHS, I am keen to give something back. I am especially interested in how we as patients can be helped to manage our own health.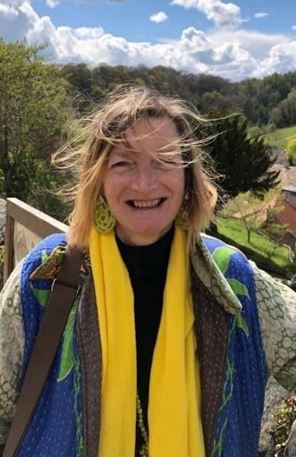 Kathy, PPG Secretary
After retiring as a Headteacher, in primary schools in Scotland, my husband and I moved to York just over a year ago and I have been teaching in York schools as a supply teacher, teaching tai chi on a voluntary basis and volunteering in my grandson's school.
I am experienced, and passionate in supporting and encouraging individuals and groups…… to speak out, be brave, take an active part, to feel valued, to feel included.
I am honoured to be a member of the PPG at Jorvik Gillygate Practice to share the views of patients, to be solution focused and to work together to make a difference.